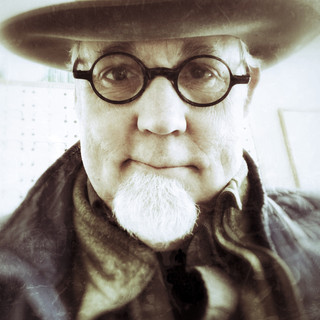 Motivator: Space and Routine
Sacred Spaces I'm a big fan of creating a "sacred" space for your creative work and then building a small routine you can follow to...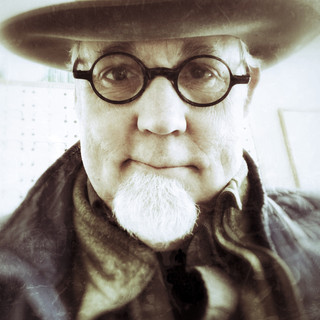 This is a huge one. We live in probably the most distracted age any human has ever experienced. We're surrounded by distractions. You've...